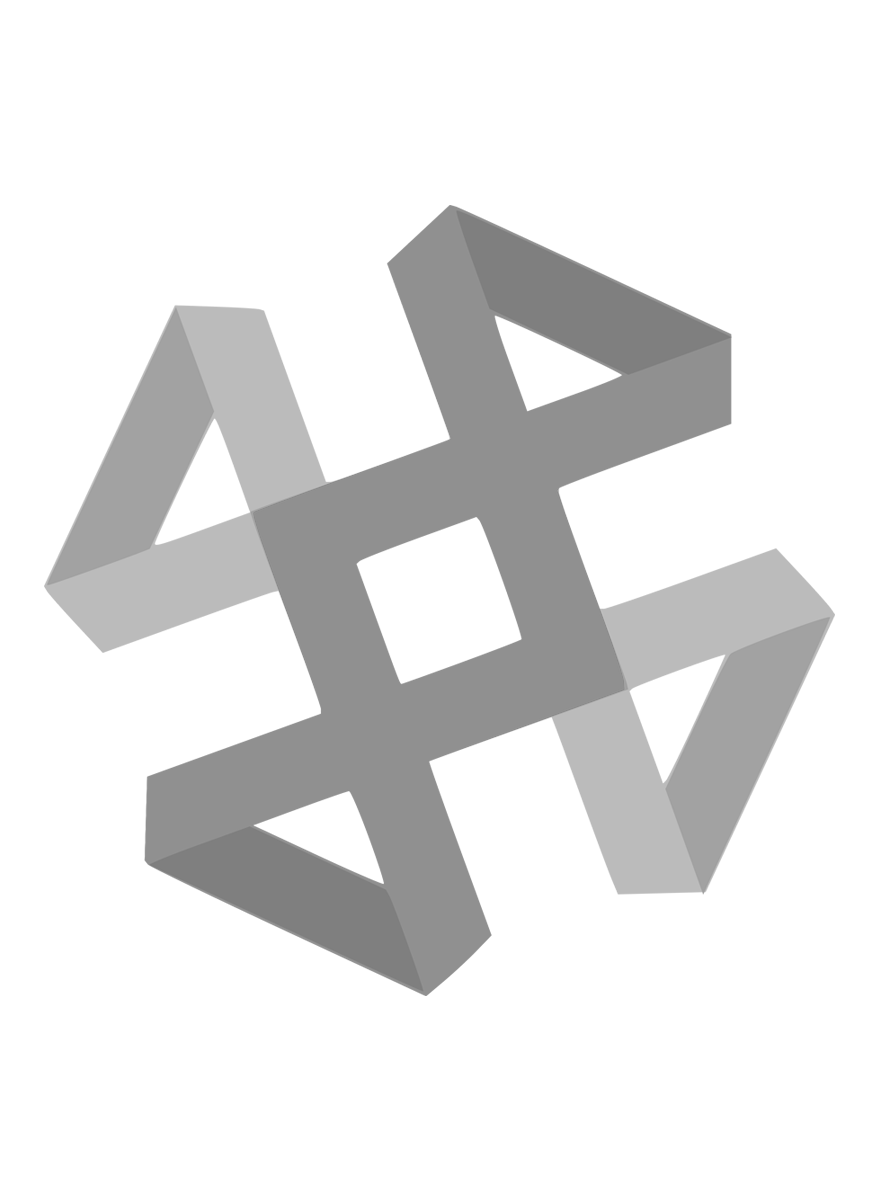 3D QuickTools Essentials Virtual
Class #
3DQP101
Availability

Special Order

Professional Development Credits
0.00
Classroom
Please contact for pricing and availability.
Virtual Classroom
4 Sessions, 4 hours each
Prereqs
Die Design Experience or Knowledge
Windows Experience
Completion of the SOLIDWORKS Essentials Classes
Parts & Assemblies and Drawings
Interested?
This 4-day course will focus on orienting a SOLIDWORKS user in the overall functionality and processes within 3DQuickPress. The focus of this course includes fundamental and advanced concepts for automating die design within the SOLIDWORKS environment.
Automatic unfolding of parts Semi-automatic unfolding of parts Strip layout Punch design Creating die sets Creating PRL punches Creating PRL assemblies Creating die set templates Advanced unfolding User defined feature for complex forming Enhanced sketching tools Automation of drawing creation
The 3DQuickPress Essentials Training Manual will be supplied at the beginning of the class and is yours to keep.
Students will know how to utilize 3DQuickPress to automate and standardize their tooling designs. They will be familiar with the 3DQuickPress user interface, unfold and strip manager, punch and die structure, sketching tools, and customization techniques.