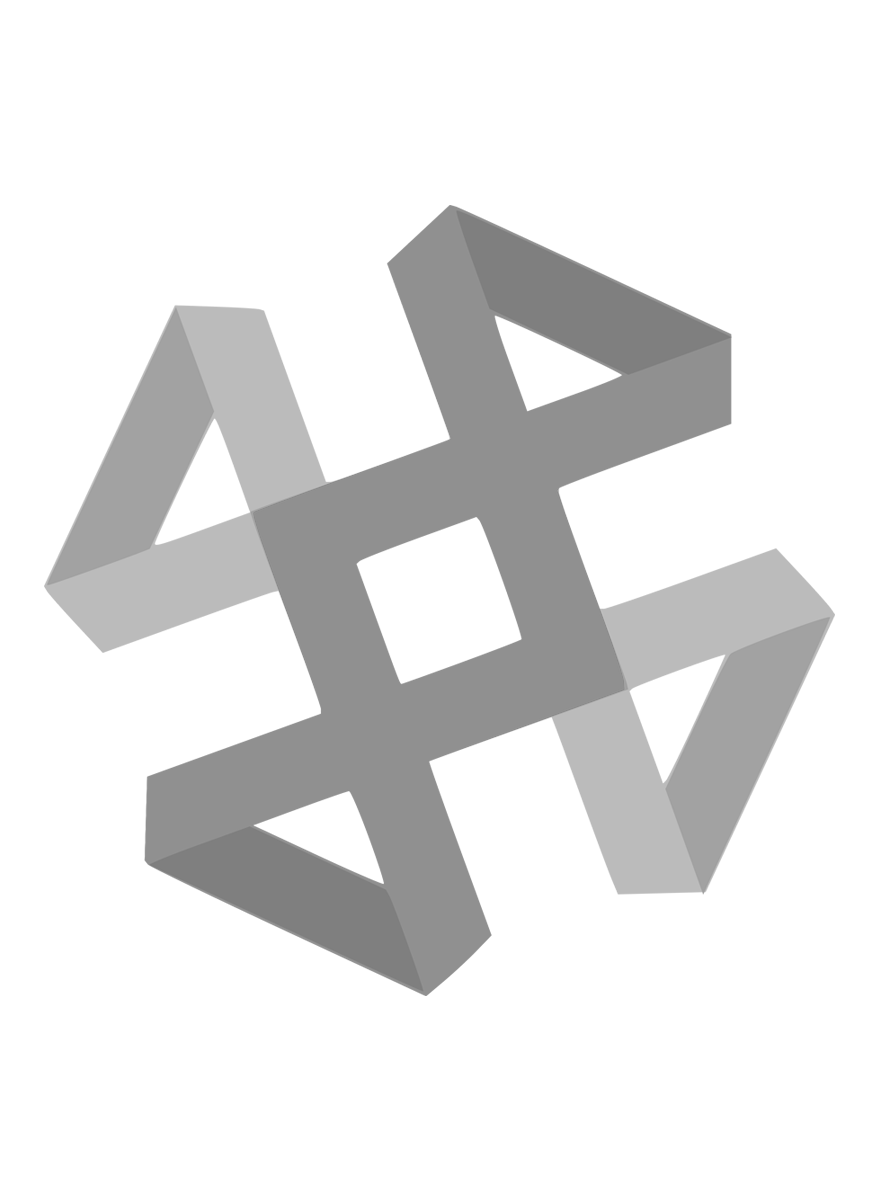 SOLIDWORKS CAM Professional Training
Class #
CAM201
Availability

Special Order

Professional Development Credits
2.00
Classroom
2 sessions, 7 hours each
Virtual Classroom
4 sessions, 2.5 hours each
Prereqs
Students attending this course are expected to have the following:
â?¢ Experience with the SOLIDWORKS design software.
� Experience with the Windows® operating system.
â?¢ Completion of SOLIDWORKS CAM Standard training class.
Interested?
This course teaches how to use the SOLIDWORKS CAM Professional software to machine parts utilizing advanced functionality such as: CAM or SOLIDWORKS configurations, VoluMillâ?¢, mill machining in the context of an assembly, and 3 plus 2 machining. Additionally, the course teaches how to generate, modify and post process 2 axis turning toolpaths used for the machining of SOLIDWORKS part files.
SolidWorks CAM Configurations High Speed Machining (VoluMill) Assembly Machining 3 Plus 2 Machining Turning Basics Chucks ID Features and Operations Modifying Feature and Operation Parameters
The SOLIDWORKS CAM Professional training guide will be supplied at the beginning of class and is yours to keep.
Students will enhance their CAM toolset by working with the additional features available in CAM Professional, including working with configurations (CAD & CAM), high speed machining (VoluMill) assembly machining, 3+2Â  machining, and introduction to 2 Axis Turning by generating operations and toolpaths for 2 Axis Turning.