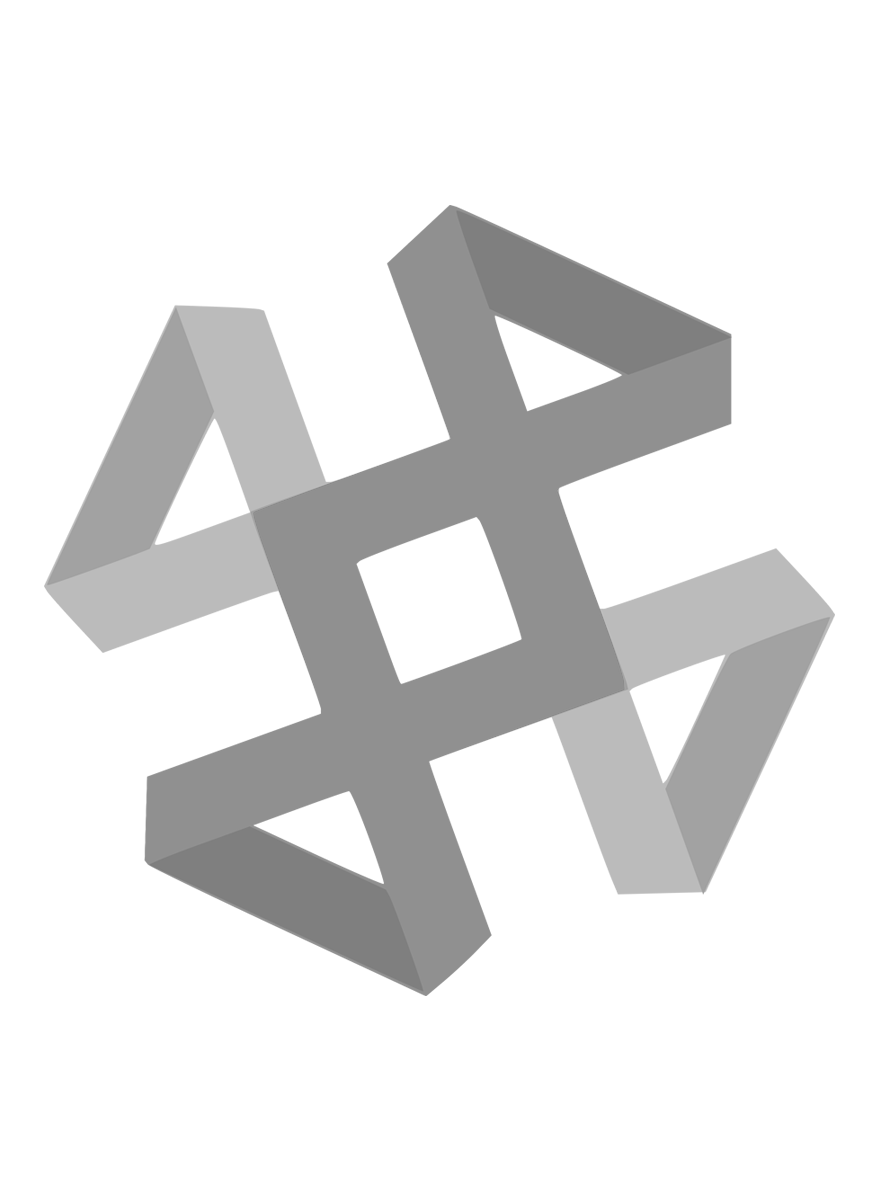 SOLIDWORKS CAM Professional Training
Class #
CAM201
Availability

Classes Available

Professional Development Credits
2.00
Classroom
2 sessions, 7 hours each
Virtual Classroom
Prereqs
Experience with the SOLIDWORKS Design Software
Experience with the Windows operating system
Completion of SOLIDWORKS CAM Standard training class
Price
Users who are looking to design fixturing or machine a group of parts can create the tables, vises, clamps or any other holding mechanisms using a SOLIDWORKS assembly.
Turning Capabilities Similar to part milling, users can take advantage of Automatic Feature Recognition, Knowledge-Based Machining and configurations.
3 + 2 Milling Programmers can take advantage of 4 and 5-axis machining centers.
High-Speed Machining Utilize VoluMill 2.5-axis milling routines with Celerative Technologies. Plus, all the capabilities of SOLIDWORKS CAM Standard
Part Programming Assembly Programming Rules-Based Machining Tolerance-Based Machining Feature recognition - Holes, Pockets, Boss and Turn 2.5 Axis Turning, Including Part and Assembly Machining MBD Data Recognition
SOLIDWORKS CAM Configurations High Speed Machining (VoluMill) Assembly Machining 3+2 Machining Turning Basics Chucks, ID Features and Operations Modifying Feature and Operation Parameters
The SOLIDWORKS CAM Professional training guide will be supplied at the beginning of class and is yours to keep.
Students will enhance their CAM toolset by working with the additional features available in CAM Professional, including working with configurations (CAD & CAM), high speed machining (VoluMill) assembly machining, 3+2  machining, and introduction to 2 Axis Turning by generating operations and toolpaths for 2 Axis Turning.