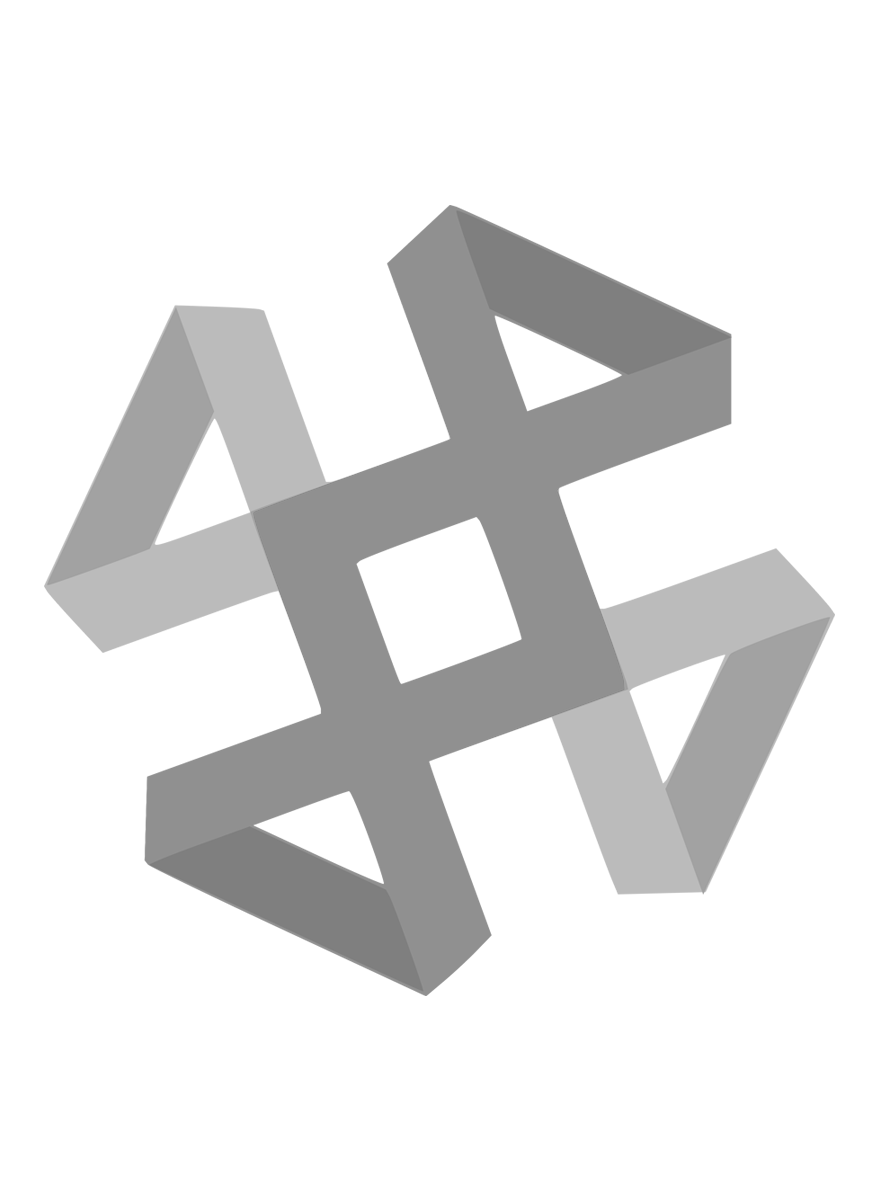 CAMWorks 3-Axis Milling Essentials Training - 28177
Course ID
28177
Class #
CAM301
Availability

Classes Available

Professional Development Credits
3.00
Classroom
3 sessions, 7 hours each
Virtual Classroom
6 sessions, 2.5 hours each
Course Dates
December 14, 15, 16, 2020
Course Time
9:00am - 5:00pm Central Time
Location
Buffalo Grove, IL
Trainer
Don E. Glaske
Max Students
10
Current Enrollment
1
Prereqs
Students attending this course are expected to have the following:
â?¢ Basic knowledge of computers and Windows operating system.
â?¢ Knowledge in CNC.
â?¢ Machining, CNC Programming, and basic CAD modeling.
â?¢ Completed the course CADCAM105.
Interested?
This class teaches the essential skills for using the CAMWorks 3 Axis software.
CAMWorks uses a set of knowledge-based rules to assign machining operations to features. The Technology Database contains the data for the machining process plans and can be customized for your facility's machining methodology. When you do these exercises, your results may not be exactly the same as described in the steps and illustrated in the figures. This is because the machining sequences and operations data in your Technology Database may be different from the database used to produce the documentation.
Multi-surface Feature Creation 3 Axis Surface Toolpathing Utilizing Contains and avoids
The CAMWorks 3-Axis Milling Essentials training guide will be supplied at the beginning of class and is yours to keep.
Students will learn 3 axis surface features available in CAMWorks Milling Pro while working inside SOLIDWORKS and CAMWorks Solids.