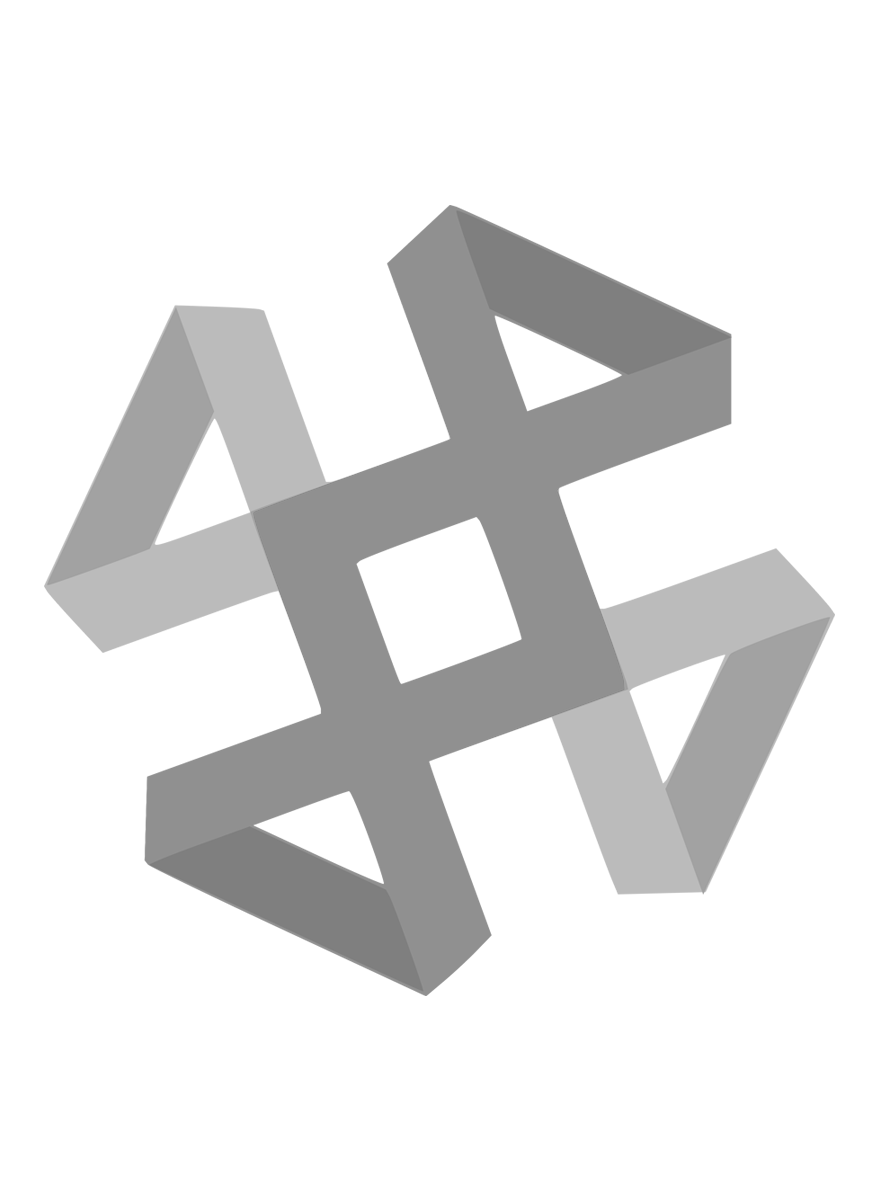 SOLIDWORKS VIsualize Training
Class #
S355
Availability

Special Order

Professional Development Credits
2.00
Classroom
2 sessions, 7 hours each
Virtual Classroom
4 sessions, 2 hours each
Prereqs
Students attending this course are expected to have the following:
â?¢ Experience with the Windowsâ?¢ operating system.
Interested?
This is a two day course covering SOLIDWORKS Visualize Standard and Professional, a rendering tool capable of creating photorealistic outputs for marketing purposes.
CAD to SOLIDWORKS Visualize Import Settings and Appearances Decals Cameras Backplates Environments and Lights Productivity Tools Animations and Grouping Camera Animations Animating Appearances Scenes Alternative Outputs
The SOLIDWORKS Visualize training guide will be supplied at the beginning of class and is yours to keep
Students will know how to utilize SOLIDWORKS Visualize and each different option to produce the necessary photo realistic images and videos that validate your product's market acceptance in record time with ease and flare.