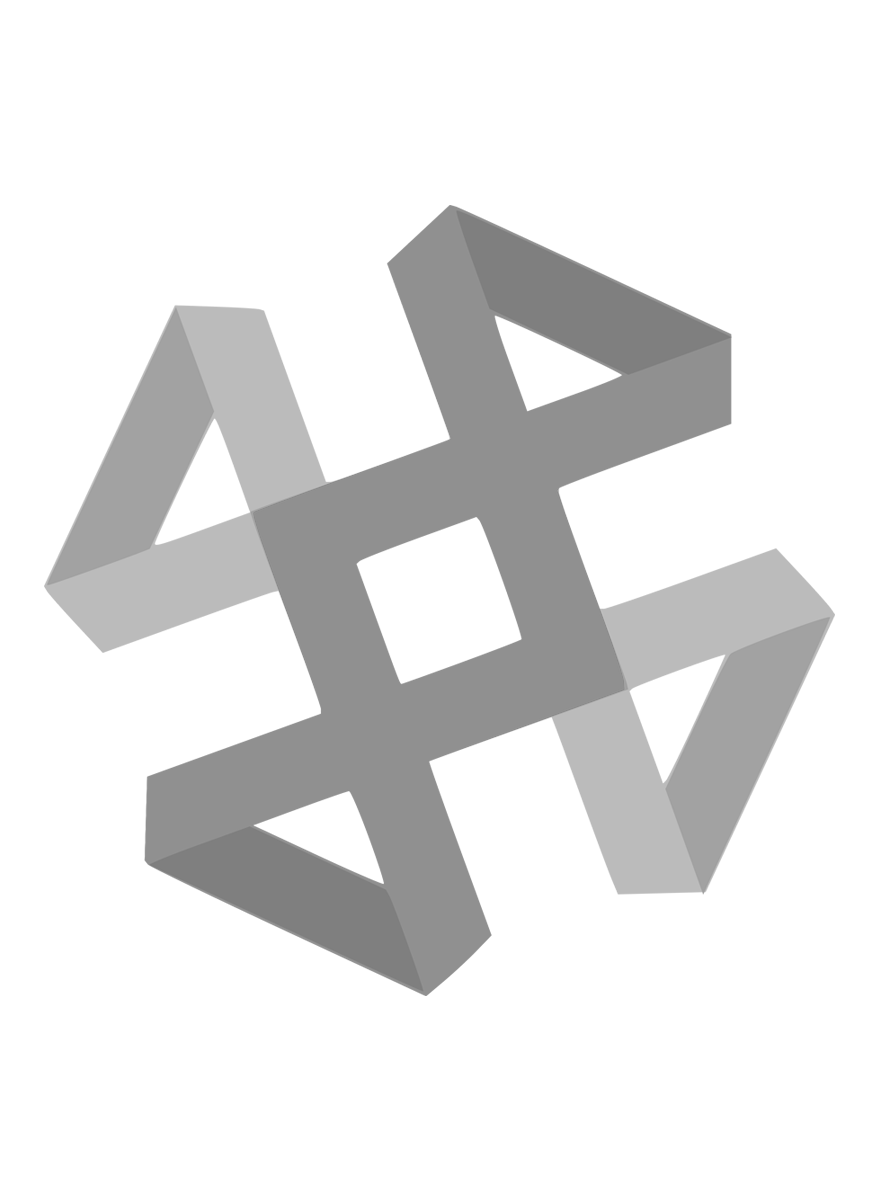 Class #
CAM101
Availability

Classes Available

Professional Development Credits
0.00
Classroom
2.5 sessions, (2) 7 hours each, (1) 3.5 hours each
Virtual Classroom
5 Sessions, 3.5 hours each
Prereqs
Experience with SOLIDWORKS design software
Experience with Windows operating system
Interested?
SOLIDWORKS CAM Standard Essentials will provide a user with the fundamental skills and concepts central to using the SOLIDWORKS CAM software. These skills will allow you to generate toolpaths using the integrated 2.5 axis milling and 2 axis lathe programming solution to generate toolpaths used for the machining of SOLIDWORKS parts.
SOLIDWORKS CAM Basics and User Interface AFR (Automatic Feature Recognition) Operation Modification IFR (Interactive Feature Recognition) Interactive Operations Interactive Operations Pattern Features Advanced Features and Operations Customization of Technology Database
The SOLIDWORKS CAM Standard Essentials training guide will be supplied at the beginning of class and is yours to keep.
Students will have an understanding of how SOLIDWORKS CAM can rapidly transform the Design to Manufacturing process by improving communication, reducing errors, reducing cycle times, and increasing the product quality.
Upcoming Classes
Date
Time
Location

March 30, April 1, 3, 6, 8, 10, 2020

More Information

10:00am - 1:30pm

Central Time

Virtual Class

Directions

April 13, 14, 15, 2020

More Information

9:00am - 5:00pm

Central Time

Buffalo Grove, IL

Directions

April 27, 28, 29, 2020

More Information

9:00am - 5:00pm

Mountain Time

Denver, CO

Directions