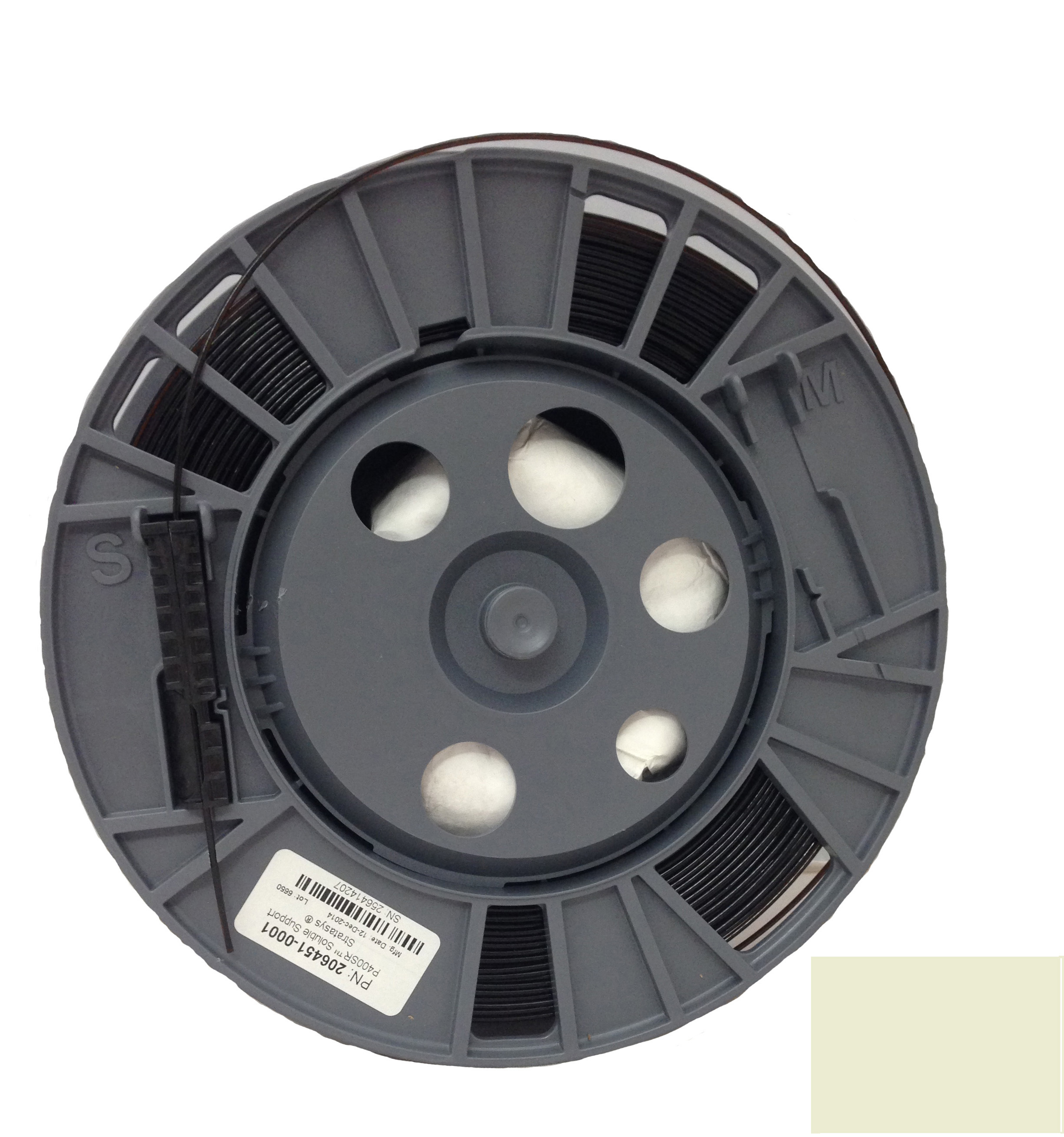 Want a convenient way to order?
Create a QR code of this product to attach to your material bins by clicking the button below.
345-42005

P430XL ABSplus Model Spool
The uPrint SE is only compatible with the Ivory colored Material.
The uPrint SE Plus variation is compatible with every color.
Compatibility

uPrint SE

uPrint SE Plus

Vendor Part #

345-42005

Availability

In Stock

Price
Color
Quantity
Ivory (uPrint SE and SE Plus), Black, Gray, Red, Blue, Nectarine, Green, White, and Yellow (uPrint SE Plus ONLY)