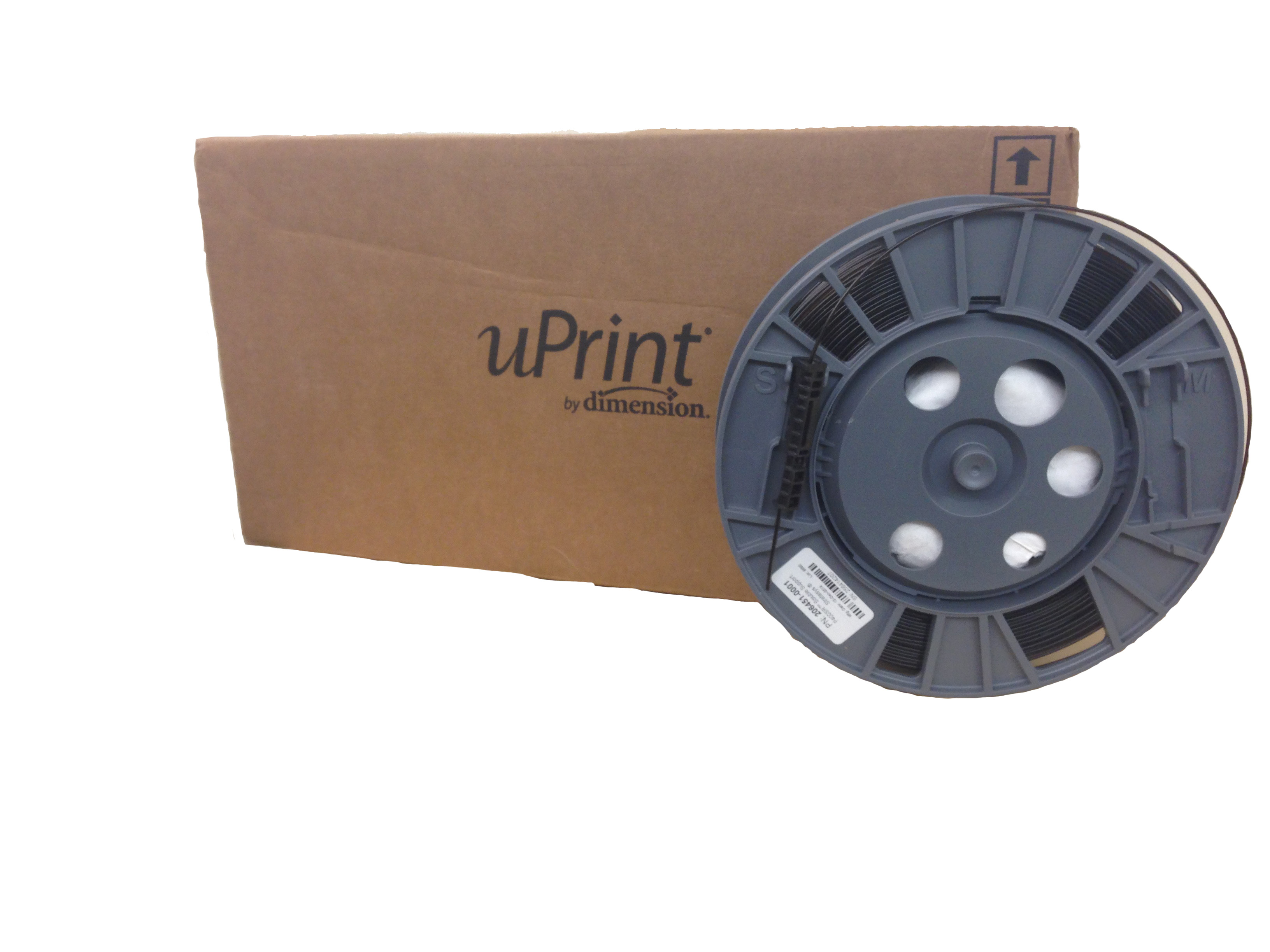 Want a convenient way to order?
Create a QR code of this product to attach to your material bins by clicking the button below.
345-10005

P430 ABSplus Model Spool - 5 Pack
The uPrint is only compatible with the Ivory colored Material.
The uPrint Plus variation is compatible with every color.
Compatibility

uPrint

uPrint Plus

Vendor Part #

345-10005

Availability

In Stock

Price
Color
Quantity
Ivory (uPrint and uPrint Plus), Black, Gray, Red, Blue, Nectarine, Green, White, and Yellow (uPrint Plus ONLY) - Each Spool 30 cu in/491 cc